SERVICE DEPARTMENT
Our Service Departments integrates areas like design and conceptualization, modernization, installation and maintenance of all kinds of vertical transport equipment, like elevators, escalators and cable cars, among many others; both for the commercial sector and for apartment buildings or private homes. At DEYA we also house our exclusive Elevator Training School which features a unique electronics repair workshop.
ELEVATORS ESCALATORS CABLE CARS
New Equipment
We work and collaborate with professionals from the development and construction industry—including architects and engineers—to design and specify the ideal equipment for each project and need.
Existing Equipment
We are the only company in the Caribbean to offer preventive maintenance for all its equipment. For this we rely on the most advance computer diagnostics and maintenance technology. We integrate fixing and maintenance of elevators, emergency and minor repairs, together with sales of replacement parts. Additionally, our services are available 24 hours a day, 365 days a year.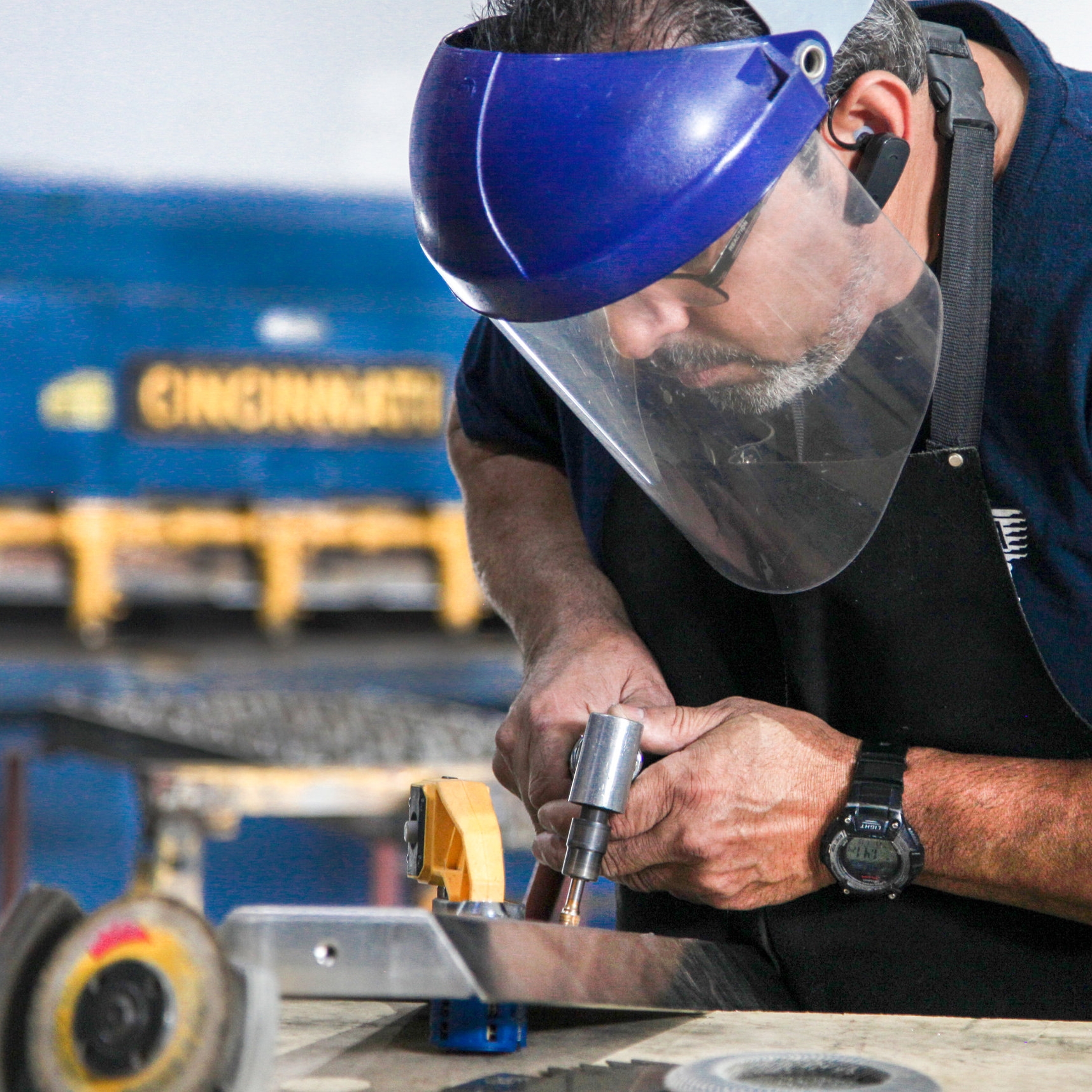 ACTUALIZATION OF EXISTING EQUIPMENT
Modernization
The digital era has revolutionized the design, operation and maintenance of vertical transport equipment. We can actualize all existing equipment in the market so as to comply with the most recent codes and with all current security regulations.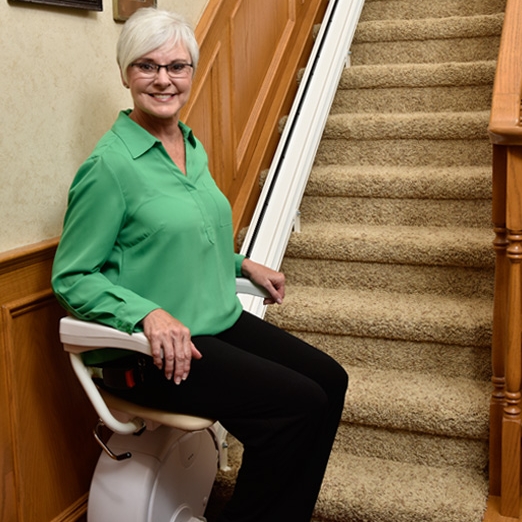 MOBILITY SECURITY RELIABILITY
ACCESS TO MOBILITY
We eliminate the obstacles in your physical environment to facilitate access and use of spaces in your everyday life.